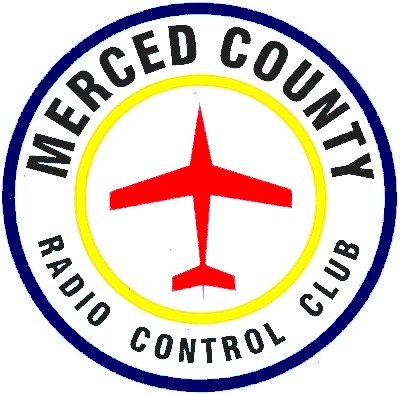 Merced County Radio Control Club

Charter Club #1089 MCRCC 23 Alexander Ave PMB 433 Merced, CA 95348
The Merced County R/C/ Club is dedicated to the development and growth of the hobby of Radio Control Airplanes, Boats, Cars and Helicopters. Members will assist, guide and train new members in the art of building and safely operating radio control vehicles. Club members who own radio transmitter and receivers will belong to the A.M.A. (Academy of Model Aeronautics). Meeting will be held at least once a month upon notification of club secretary. The club's goal is fun and fellowship while safely operating radio control vehicles...
We would like you to join us!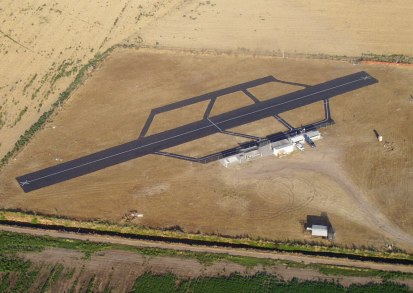 We are an AMA chartered club located in Merced, California. We have been in existence for about 30 years. We maintain a 600 foot asphalt runway with a storage building. Other improvements to our site, which is owned by the City of Atwater, are large canopies for shade and concrete pit area. There are a few pictures in the club field area of this site.