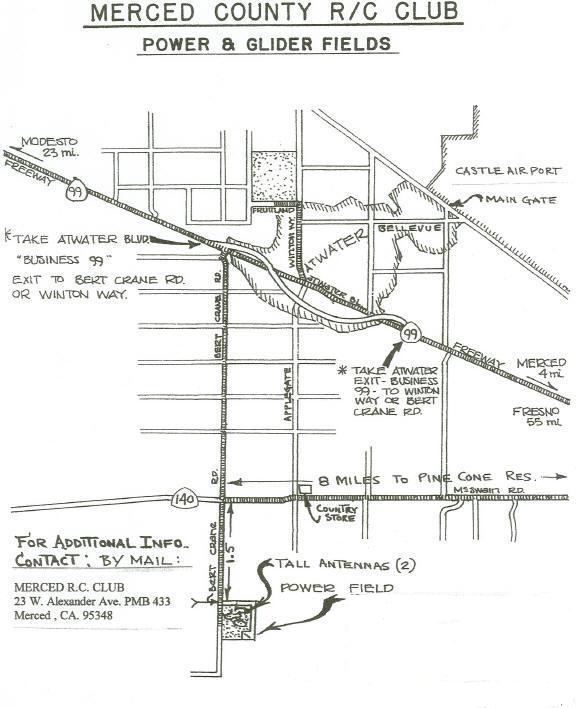 Field Location: From Merced, CA, take CA-140 W/McSwain Rd (drive 7 miles west). On Bert Crane Rd. make a left turn (drive1.5 miles South). We are behind the Waste Water Treatment Plant, Atwater, CA. Make a left turn on the dirt road (drive East 0.4 miles slowly). Make a right turn at the intersection (the gate is here) and drive South 0.2 miles. You have arrived. Park you car.
500 S Bert Crane Rd, Atwater, CA 95301-9713
If you would like to see a zoom-able map, click on the address below.
> > > > Field Location < < < <

In decimal degrees (1/100)
Latitude: 37.276107
Longitude: -120.627737
206 Ft.
In degrees, minutes and seconds (1/60)
Latitude: 37° 16' 33.9851"
Longitude: -120° 37' 39.8532"
206 Ft.