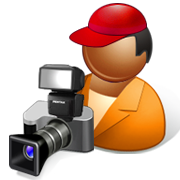 Club Member:
Would you like to share you photos in the website?
Go to our Facebook Page!
http://www.facebook.com/pages/Merced-County-Radio-Control-Club/198410533523046

THE FIELD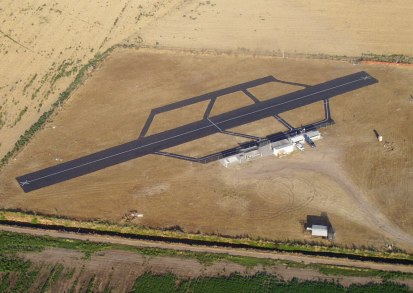 This picture was taken by Chuck Winter. He was in a full scale airplane flying over the field at about 500 feet.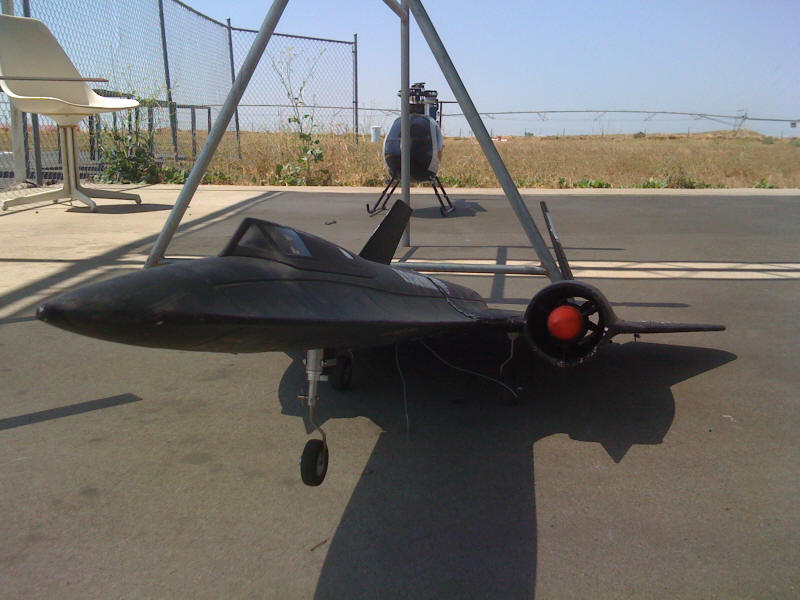 Saturday, April 18, 2009
Saturday, September 6, 2008
Ed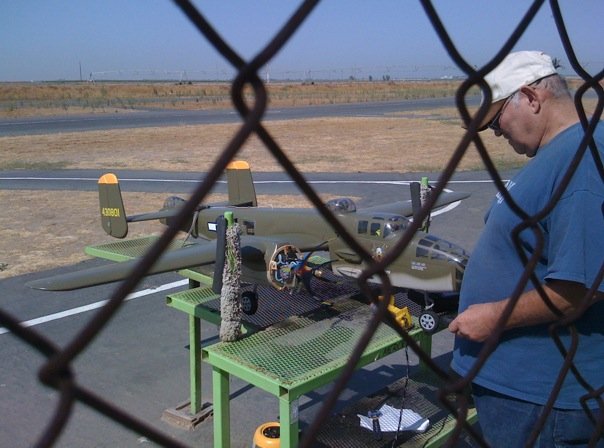 Frank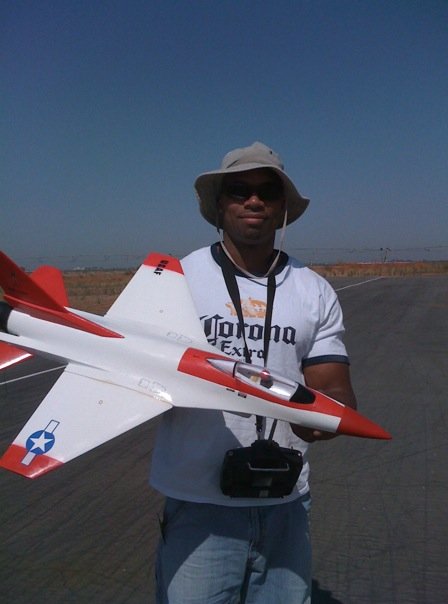 Frank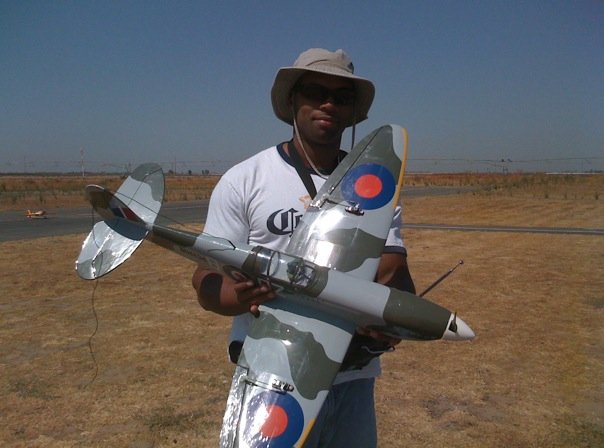 Eduardo's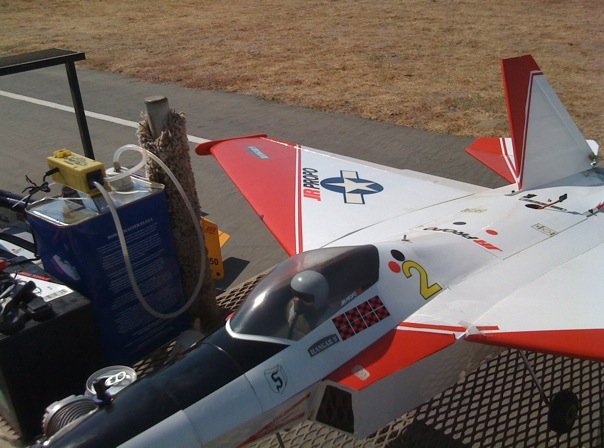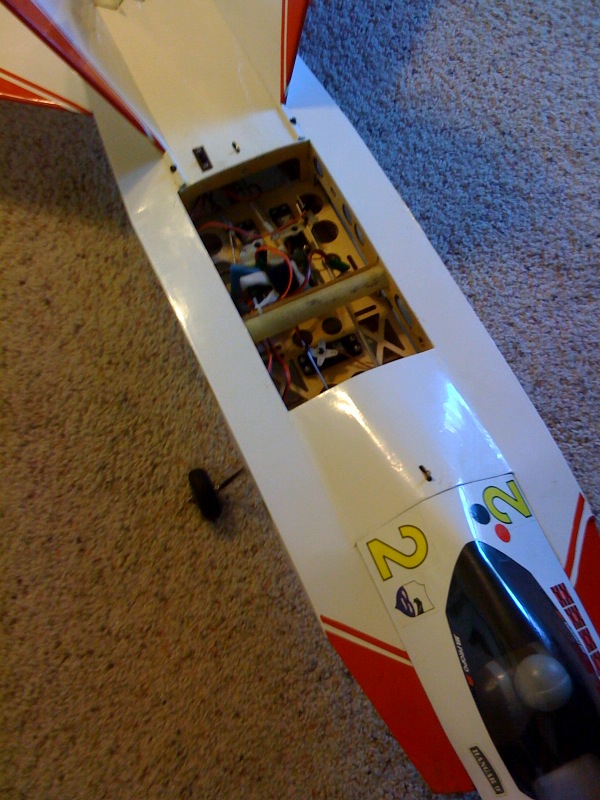 I lost the fuse hatch for my F-22 (image attached). If you see it in the field, please let me know.
Eduardo Alvear - alvear.eduardo @ yahoo.com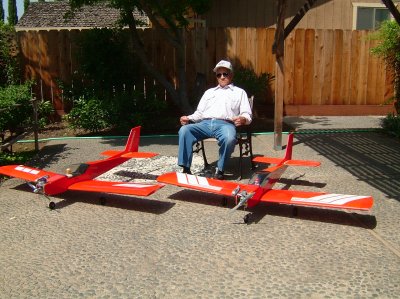 Kermit and two of his planes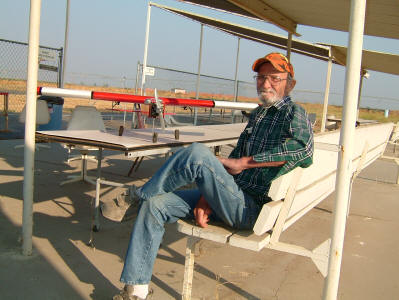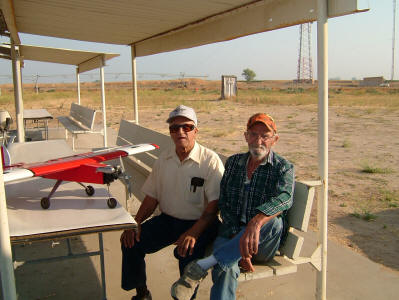 Ugly
This is a photo of all the members that was here today. And were flying that same type of airplane. "ugly Stick".
Kermit.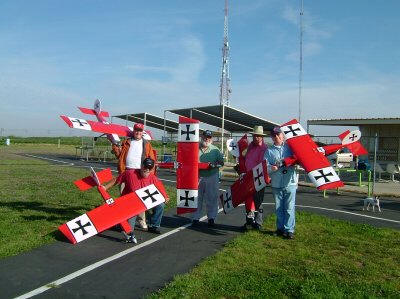 WELCOME BACK EARL
I am sending this photo of Earl Downing to let other members know that he came out to visit. It's been a long time since he has been able to visit and fly. I would like to welcome him back as I am shore all other members do.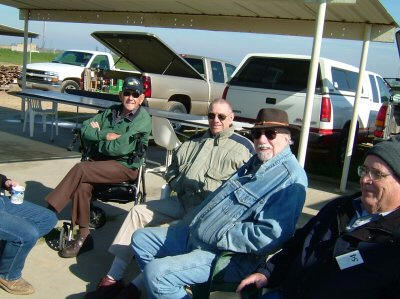 Thanks: Kermit Wilkins
02/08/2008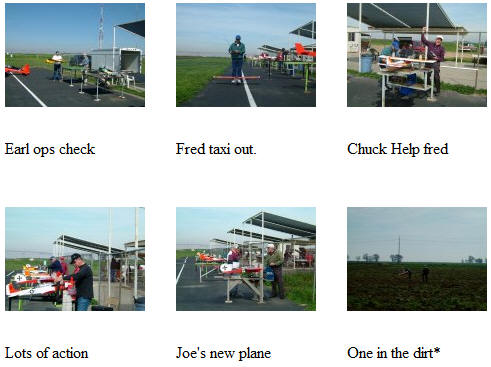 Here is a photo of Earl Downing on Friday (02/29/2008) . Shore was great to see him flying again. All so a couple of other members were there to enjoy. It was a beautiful day to fly.
Kermit Wilkins:

Burglary November 24, 2007 (read December 2007 newsletter)

More photos:
The Thanks of our Club were expressed to Pres. Kermit, Members Fred Smith and Richard Loewen for their loud and violent actions committed against the random wood stack, the fuel used for our MCRC Club Ballroom heating system. (The potbelly stove.) We certainly have the neatest wood pile in the county. (Photos will be submitted if we can find a local contest for the neatest wood pile.)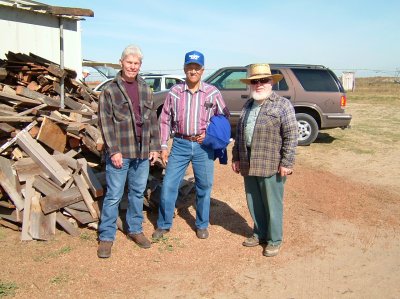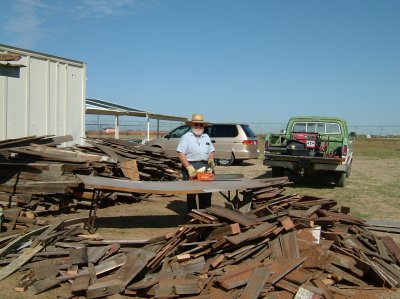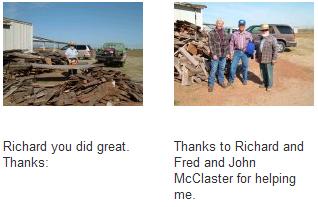 Kermit Wilson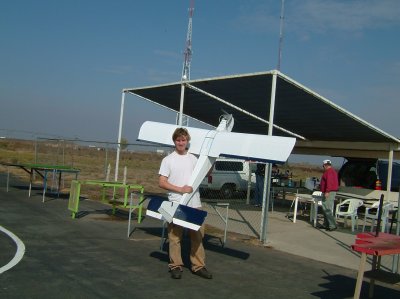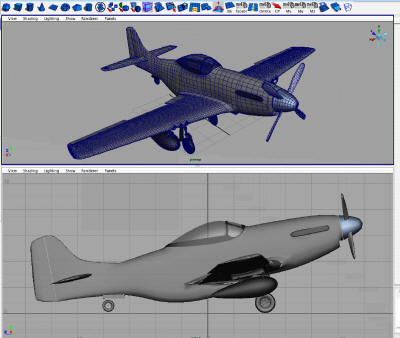 This is a new Member of our club. He is a college student. He was at the last meeting and won the first three prizes. Beginners Luck☺. His name is Rob. He should be at the field today (11/18/2006). I hope you will be there all so. See You there: Kermit Wilkins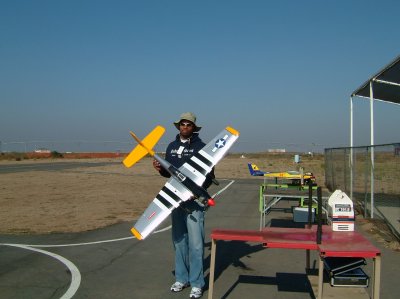 Here is a photo of a new member of our club that recently soloed. His name is Charles Frank. I think he is going to be a good pilot. I was out at the field today and the weather was very good. So I took this photo of him.
Kermit Wilkins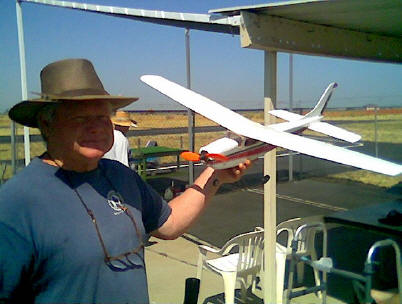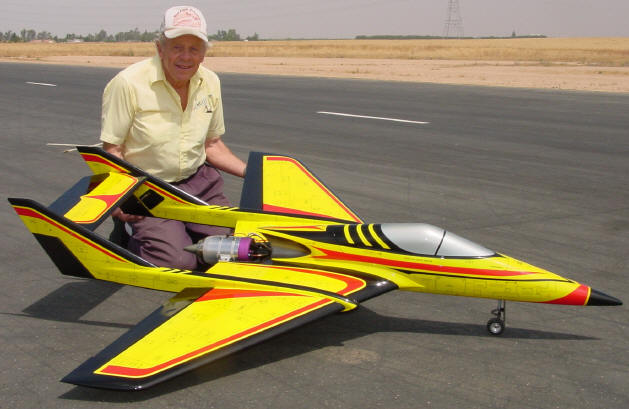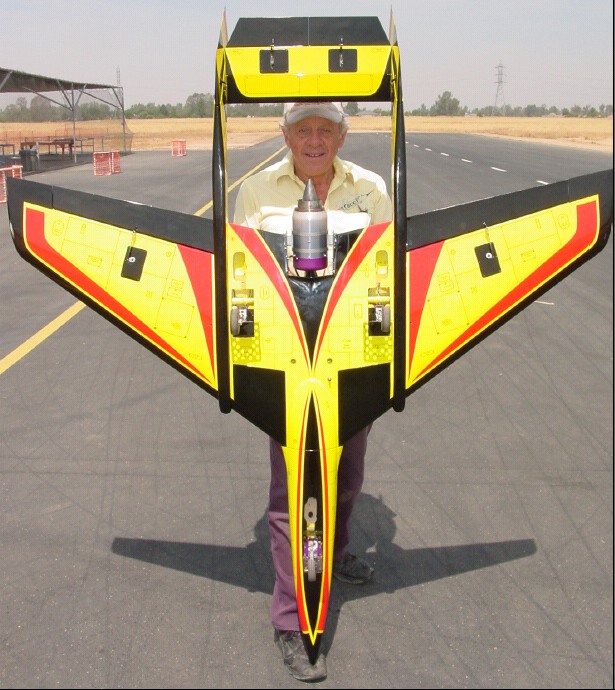 Credits:
We thank Mike Strealy for sharing photos for the creation of this website